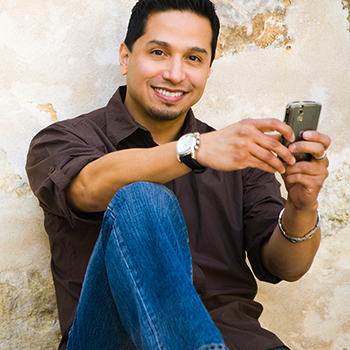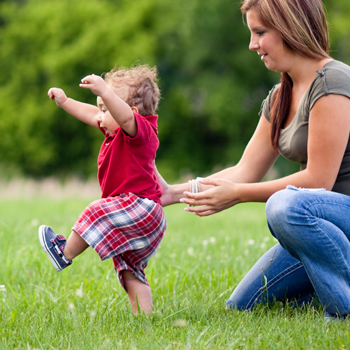 Every step of the way — 2019/2020 Report to the Community
Our whole-person approach is serving members throughout the state by providing access to far more than clinical care. Through partnerships with community organizations, local businesses, state government, and many caring individuals, we are addressing the various social issues that affect a person's health, including healthy lifestyles, support networks, education, and technology supports.
Read the 2019/2020 Report to the Community (PDF)

*First Choice by Select Health rated higher by network providers than all other Medicaid plans in South Carolina, according to an independent provider satisfaction survey by SPH Analytics, a Press Ganey Solution and National Committee for Quality Assurance-certified vendor, February 2022.