At First Choice by Select Health of South Carolina, we care about your health and safety. Take care with coronavirus. Keep yourself, your family, and your community healthy. Find out more about the coronavirus and how you can help prevent it.
En First Choice by Select Health of South Carolina, nos preocupamos por su salud y seguridad. Tenga cuidado con el coronavirus. Manténgase saludable y mantenga a su familia y a su comunidad saludables. Obtenga más información sobre el coronavirus y cómo puede ayudar a prevenirlo. Más información sobre COVID-19.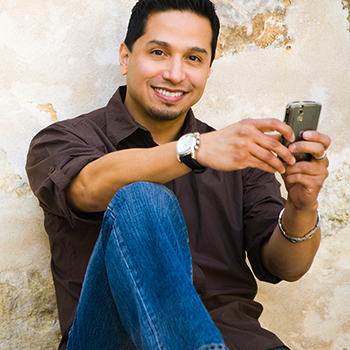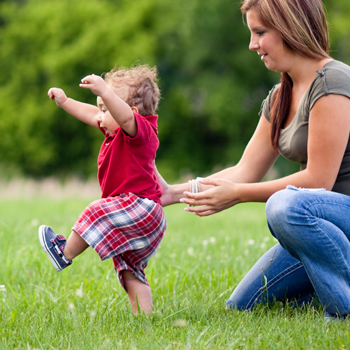 Every step of the way — 2019 Report to the Community
Our whole-person approach is serving members throughout the state by providing access to far more than clinical care. Through partnerships with community organizations, local businesses, state government, and many caring individuals, we are addressing the various social issues that affect a person's health, including healthy lifestyles, support networks, education, and technology supports.
Read the 2019 Report to the Community
* New First Choice members who complete a New Member Orientation within 30 days of enrollment will get a $25 Walmart gift card! Limit one per household per lifetime. Walmart gift card is restricted from the purchase of alcohol, tobacco, and firearm products.
** First Choice by Select Health rated higher by network providers than all other Medicaid plans in South Carolina, according to an independent provider satisfaction survey conducted by SPH Analytics, a National Committee for Quality Assurance-certified vendor, in November 2019.