At First Choice by Select Health of South Carolina, we care about your health and safety. Take care with coronavirus. Keep yourself, your family, and your community healthy. Find out more about the coronavirus and how you can help prevent it.
En First Choice by Select Health of South Carolina, nos preocupamos por su salud y seguridad. Tenga cuidado con el coronavirus. Manténgase saludable y mantenga a su familia y a su comunidad saludables. Obtenga más información sobre el coronavirus y cómo puede ayudar a prevenirlo. Más información sobre COVID-19.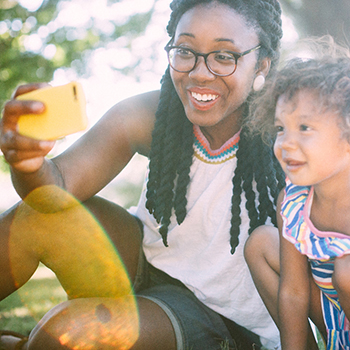 Get Connected
Top-rated* care at your fingertips – follow us on social media, download our mobile app, and join our text messaging programs.
Learn how to get connected.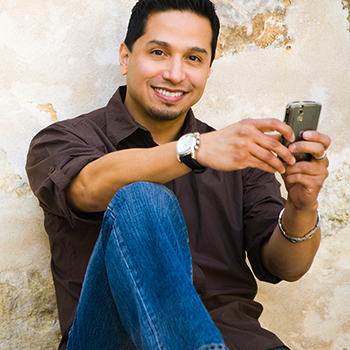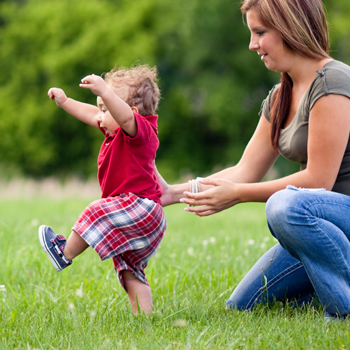 Every step of the way — 2019 Report to the Community
Our whole-person approach is serving members throughout the state by providing access to far more than clinical care. Through partnerships with community organizations, local businesses, state government, and many caring individuals, we are addressing the various social issues that affect a person's health, including healthy lifestyles, support networks, education, and technology supports.
Read the 2019 Report to the Community